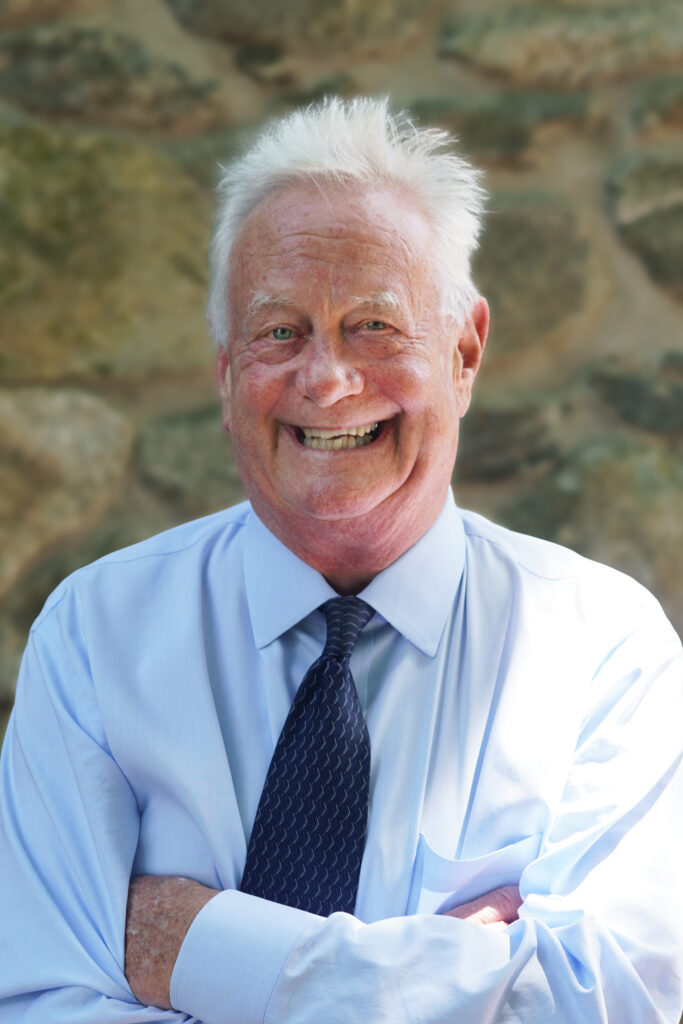 An alumnus of Suffolk University Law School and the University of Massachusetts Dartmouth, William (Bill) Burke O'Leary has been in private practice since 1983.
With over 30 years of experience, Bill has handled cases across a broad range of practice areas, from civil to criminal. This led to appearances before the Industrial Accident Board, Superior Courts, District Courts, Board of Appeals and the U.S. District Court. While Bill often takes the lead in managing complex legal disputes that involve multiple parties, he values his colleagues' opinions and ensures it's known.
In addition to experience, what Bill gained from working throughout the Commonwealth for over three decades is the opportunity to develop a wide and diverse network of professional colleagues, along with expanding his legal expertise to be of greater service to his community.
Commonwealth of Massachusetts
United States District Court
United States Court of Appeals
Veteran, United States Coast Guard
Civil litigation
Municipal administration law
Real estate and property law
Workers' rights and compensation
Criminal Defense
Probate law
Admiralty and maritime law
The O'Leary Law Firm, Winchester, MA
Attorney at Law
The O'Leary Law Firm Founding Partner, Bill plays an active role in the success of the private practice. Concentrating in civil litigation and administrative, municipal, real estate, commercial, workers' compensation, admiralty, criminal, and probate law. Appear before Superior Courts, District Courts, the Industrial Accident Board, the Board of Appeals, and U.S. District Court.
United States Coast Guard, Boston, MA
Assistant District Legal Officer, 1979 – 1983
Data General Corporation, Westborough, MA
Associate Credit Analyst, 1976 – 1977
Suffolk University Law School, Boston, MA
Juris Doctor, June 1979 
University of Massachusetts, Dartmouth, MA
Bachelor of Arts in Political Science, May 1976, with highest honors
For nearly a decade Bill brought his unique abilities and boundless energy to local government in Winchester, MA.
Selectboard, Town of Winchester, 1989 – 1998
Town Meeting Member, 1989 – 2000